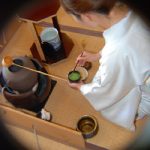 Come to the temple on Friday night, August 12th at 7PM for a special opportunity to experience a Japanese Tea Ceremony and hear about the ties between Buddhism and the tea ceremony. Mrs. Naomi Takemura, wife of our retired Rinban, will perform the tea ceremony which will be followed by a Dharma Talk titled "Chanoyu – the Way of Tea as a Buddhist Path" presented by Rev. Dennis Hirota.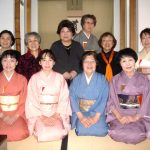 Naomi Takemura is the adminstrator of Chado Urasenke Tankokai Seattle Association which sponsors public demonstrations throughout the year at events such as Hatsugama, Shoseian Japanese Garden Tea Presentation (twice a month), Sakura Matsuri, Sakura-Con, Tanabata (at Wing Luke Asian Museum), Mugenki Chakai (at Shoseian Tea House in Japanese Garden), and the Eastside Nihon Matsuri (Aki Matsuri).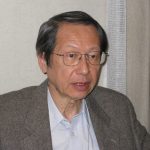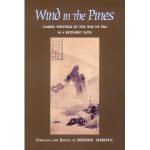 Rev. Dennis Hirota currently resides in Kyoto Japan where he is a professor in the Department of Shin Buddhism at Ryukoku University. He is a former consulting editor of "Chanoyu Quarterly", the Urasenke school's journal about the tea ceremony. He is also the editor of the book "Wind in the Pines", a collection of classic writings of the Way of Tea as a Buddhist Path which will be available for purchase at the workshop.